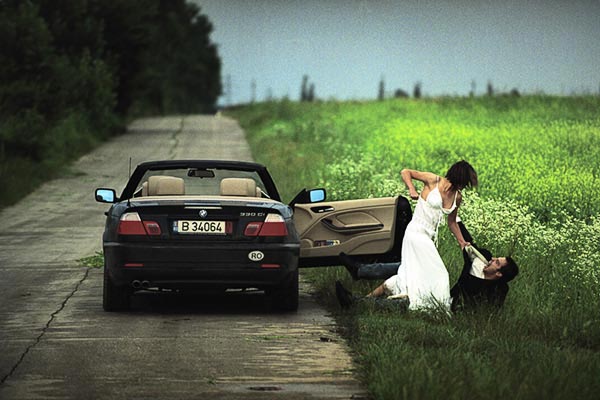 The accompanying email, from an abused husband, read, "that I feel needs to be shared, but I would like for it to be done anonymously. You'll know why once you read it. If you don't want to post it I understand, but I feel like it needs to be read. It's all true."
[dropcap]R[/dropcap]ay Rice, formerly of the Baltimore Ravens, and his wife, Janay, have been all over every kind of news site this week. An achingly violent video released by the gossip channel TMZ has again vaulted domestic violence to the fore of cultural discussion.
I have already heard people who have seen the video say they wish they had not seen it. Others say they do not want to see it. One thing is apparent: you will not be able to unsee it once you choose to hit play.
Edging around this conversation, however, is the oft missed reality of domestic abuse with the husband as the battered spouse. If battered wives is the abuse we do not talk about, battered husbands is the abuse we do not admit.
Continue reading →